Snap-In Solution: VCELINK Blank Keystone Jack Inserts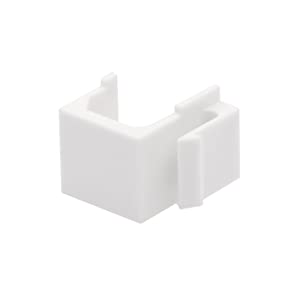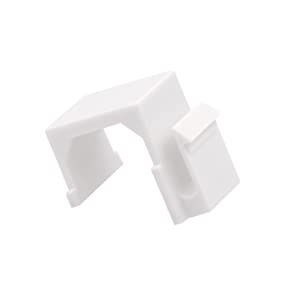 Durable and high quality, reusable.

Fits standard keystone jack port in a wall plate, or keystone patch panel.

Can be easily disconnected and relocated when upgrading or redecorating.
Coverage And Protection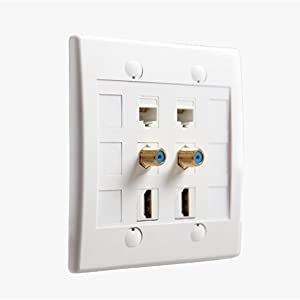 Covers unused ports to keep out dust and debris.

Prevent access or tampering to in-wall cables with these convenient inserts.
Installation Tips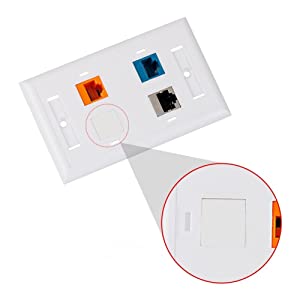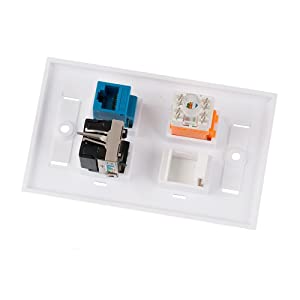 Hook the bottom lip into the cut-out while holding the keystone insert at a slight angle.

Rotate the insert upward to snap the retaining clip on the top into the opening until it snaps into place.