Quick availability, Timely shipping: We have stock in our warehouse and will quickly ship your order for the shortest possible delivery time.
Expert assistance: We provide technical support for installation issues and are willing to help you overcome any problems.
Low MOQ: VCELINK offers lower order quantities to meet the needs of users with different starting quantities.
Extensive coverage: VCELINK supplies products to over 100 countries worldwide, making our services accessible to customers in all regions.
Affordable and Reliable: VCELINK offers cost-effective products with guaranteed quality, and we welcome you to consult with us and explore opportunities for collaboration!
Secure and Reliable Connections: Provides a secure and reliable connection, reducing the risk of wiring errors and failures.
Effortless Cable Termination: wiring without requiring specialized tools or expertise.
Fast and Easy Setup: Enables quick and easy termination of field wiring without requiring specialized tools or expertise.
If you're interested in long-term collaboration, we could be great partners. we offer low starting quantities and reasonable prices-please contact us!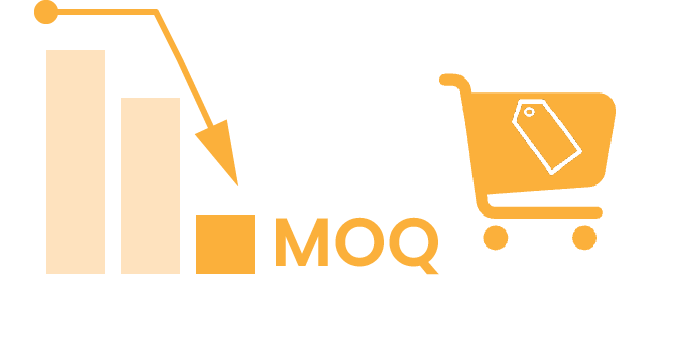 As a small business owner, I appreciate products that are both affordable and high-quality. The Field Termination Plug delivers on both counts and has exceeded my expectations. I'm so glad we chose this product!

The Field Termination Plug has been a game changer for our small business- it's so easy to use and delivers a reliable and secure connection every time. We highly recommend it!

We've tried other termination solutions before, but nothing beats the convenience and quality of the Field Termination Plug. It's perfect for our small office and has made our network setup a breeze.

I recently started using the field termination plug in my small business and I am extremely impressed with its performance. It is easy to install and has helped streamline our networking process. Highly recommended!

Our small business has seen a noticeable improvement in our network connections since we started using the field termination plug. It is a must-have for any small business looking to improve their networking capabilities. Highly recommended.

I am always looking for ways to save time and money for my small office. The field termination plug has helped us do both. It is affordable, durable, and has made our networking process more efficient.