Quick availability, Timely shipping: We have stock in our warehouse and will quickly ship your order for the shortest possible delivery time.
Expert assistance: We provide technical support for installation issues and are willing to help you overcome any problems.
Low MOQ: VCELINK offers lower order quantities to meet the needs of users with different starting quantities.
Extensive coverage: VCELINK supplies products to over 100 countries worldwide, making our services accessible to customers in all regions.
Versatile compatibility: It works with different types of cables, including Cat5e, Cat6, and Cat6a, making it a versatile solution.
Reliable connectivity: This coupler ensures stable and reliable connectivity with no signal loss,making it a popular choice for network installations.
High-speed: Keystone RJ45 Couplers are designed to maintain a high-speed data transfer rate, so there is no degradation of the signal.
Durable construction: Made with high-quality materials,Keystone RJ45 Couplers are built to withstand heavy usage and resist damage.
If you're interested in long-term collaboration, we could be great partners. we offer low starting quantities and reasonable prices-please contact us!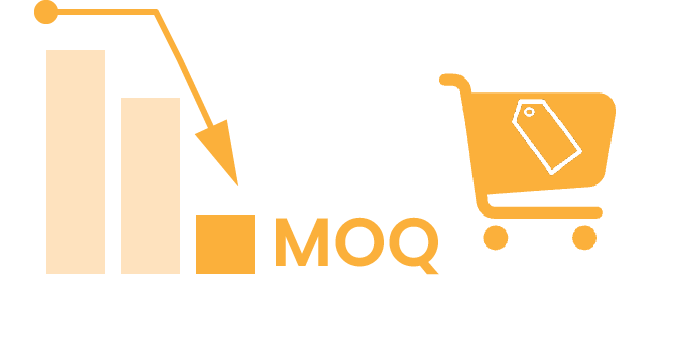 The Keystone RJ45 Couplers and patch panels are an essential part of our network infrastructure. Great products for small businesses. Additionally, I would recommend VCELINK due to their excellent professional support and service.

We recently upgraded our small business network with Keystone RJ45 Couplers and patch panels and have been very pleased with the results. The products are durable,reliable, and have improved our network speed and connectivity.

The Keystone RJ45 Couplers from VCELINK have exceeded our expectations. They have improved the speed and reliability of our network connections and are very easy to install. Great product!

We have been using Keystone RJ45 Couplers for our small business network for a few months now and have experienced no issues. They are sturdy, durable, and have improved the performance of our network.

We have used Keystone RJ45 Couplers and patch panels in several installations and have always been impressed with their quality and performance. They provide a secure and reliable connection for our network.

I highly recommend the Keystone RJ45 Couplers and blank wall plates from VCELINK. The couplers were easy to install and provided a secure connection, and the blank wall plates gave our installation a clean and polished look.