Quick availability, Timely shipping: We have stock in our warehouse and will quickly ship your order for the shortest possible delivery time.
Expert assistance: We provide technical support for installation issues and are willing to help you overcome any problems.
Low MOQ: VCELINK offers lower order quantities to meet the needs of users with different starting quantities.
Extensive coverage: VCELINK supplies products to over 100 countries worldwide, making our services accessible to customers in all regions.
High-Speed: Support high-speed data transfer rates, making them suitable for use in high-performance networking environments.
versatile compatibility: Standard RJ45 plugs are compatible with a wide range of devices, making them versatile and easy to use.
Safety: VCELINK provides standard RJ45 Plugs that are UL certified and comply with safety standards to ensure safe usage of RJ45 plugs.
Durability: RJ45 plugs are designed to be durable and long-lasting, able to withstand regular wear and tear.
If you're interested in long-term collaboration, we could be great partners. we offer low starting quantities and reasonable prices-please contact us!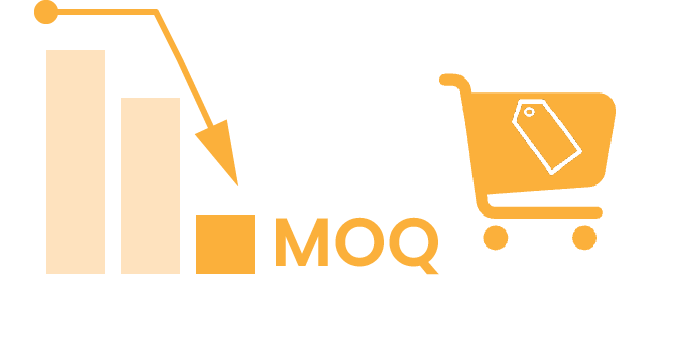 I highly recommend VCELINK's standard RJ45 plugs and crimper to any small business that needs to create secure network connections. They are reliable and durable, making them a great investment.

I would highly recommend these standard RJ45 plugs and crimper to anyone in need of quality networking components. They are easy to use, and the plugs fit securely every time.

I've used other brands of standard RJ45 plugs and crimpers before, but VCELINK's products are by far the best. They are easy to use and provide a secure connection that I can trust.

I recently purchased VCELINK's standard RJ45 plugs and crimper for my small business, and I couldn't be happier with the results. The plugs and crimper are of high quality, and they make it easy to create reliable connections.

The standard RJ45 plugs are a great choice for small businesses on a budget. They provide reliable connectivity without breaking the bank.

I've tried several different types of plugs over the years, but the standard RJ45 plugs are by far the best. They're easy to use and provide a strong connection.