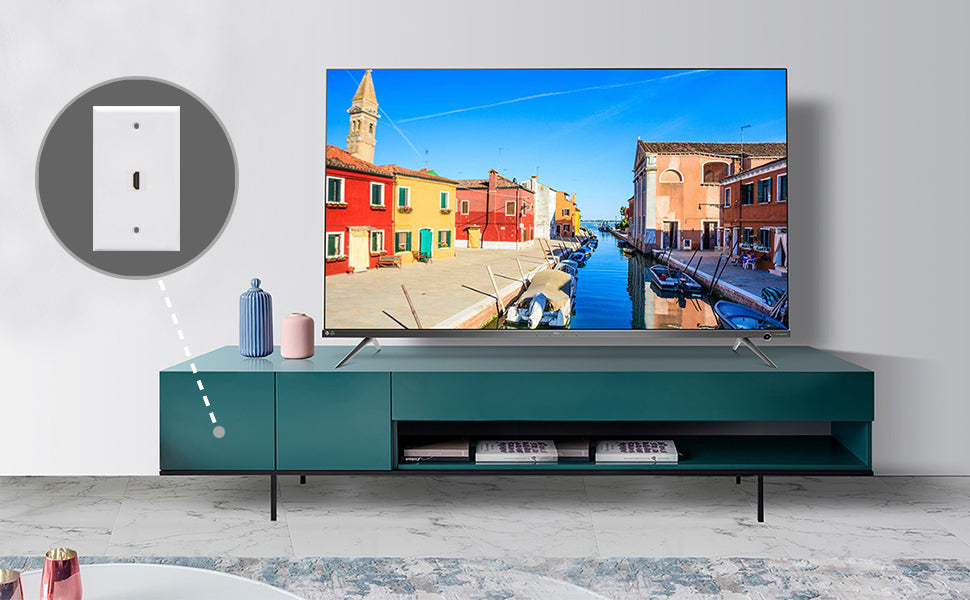 Keystone Jack Convenience
The VCELINK Gold-Plated HDMI Female to Female Wall Plate provides a simple and secure way to connect HDMI cables for a professional-looking installation. Disguise your cables behind the wall instead of running them on the floor in a tangled mess.
This convenient 2-Pack provides spare wall plate for a bedroom and basement location.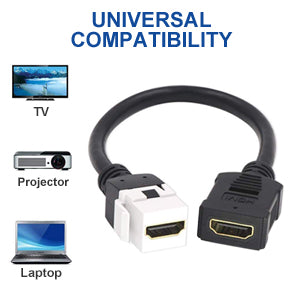 Instant HDMI Cable Connection
Connect a wall-mounted TV

Create a tidy home theater set-up

Make the office projector convenient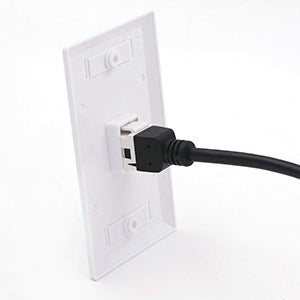 Easy to Install
Tool-less connection and easy snap-in retaining clip ensure a secure and corrosion free connection. Just plug one cable into the front and one into the back.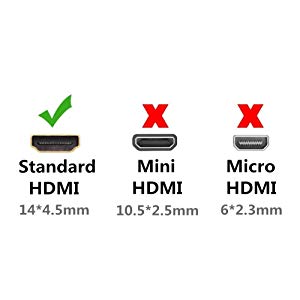 Sturdy Keystone Jack Insert
Gold-plated HDMI connectors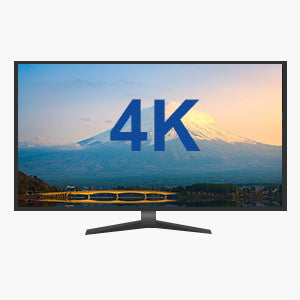 4Kx2K Video Resolution
Supports video resolutions up to 4K 3840x2160 @ 60Hz
Important Note:
4K video may degrade with long cable runs