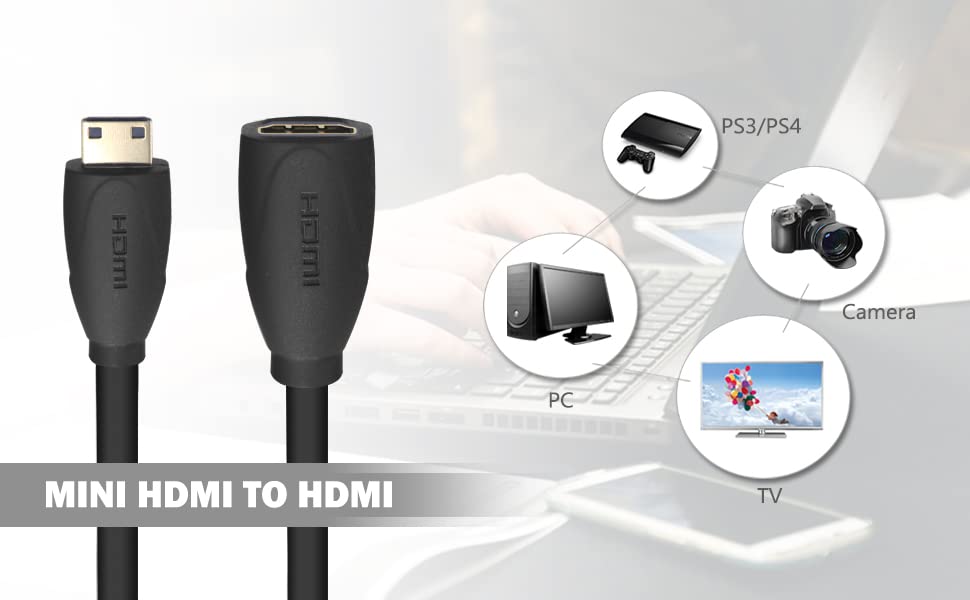 Product Details And Applications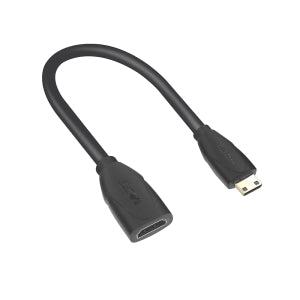 Connect Mini HDMI Male to HDMI Female.

The gold-plated interface provides maximum conductivity and improving the signal transmission.

Molded strain relief connectors, Make vcelinkcable work more reliably.

PVC jacket will protect the core from distortion and extrusion.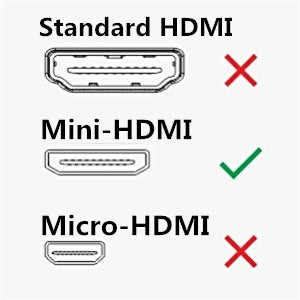 Connect tablet, Camcorder or Camera to TV, Projector, Monitor and other HDMI devices.

Video resolution support up to full 4K including 4096x2160, 3840x2160, 2560x1600, 2560x1440, 1920x1200, and 1080p.

No extra speakers needed, authentic Audio Support.

Flexible use for office ,home theater and play games.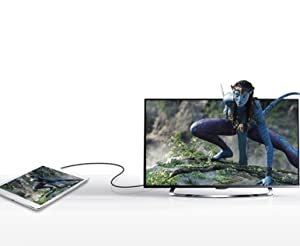 Support 3D video lossless transmission, picture synchronization, in no way inferior to professional cinema.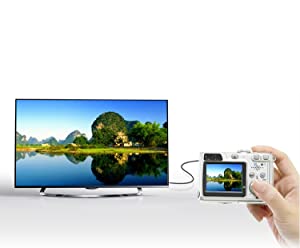 Excellent material to make your picture more clear, record your wonderful moments.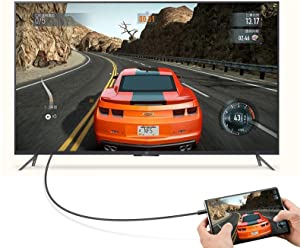 Video and audio sync, give you an excellent entertainment experience.