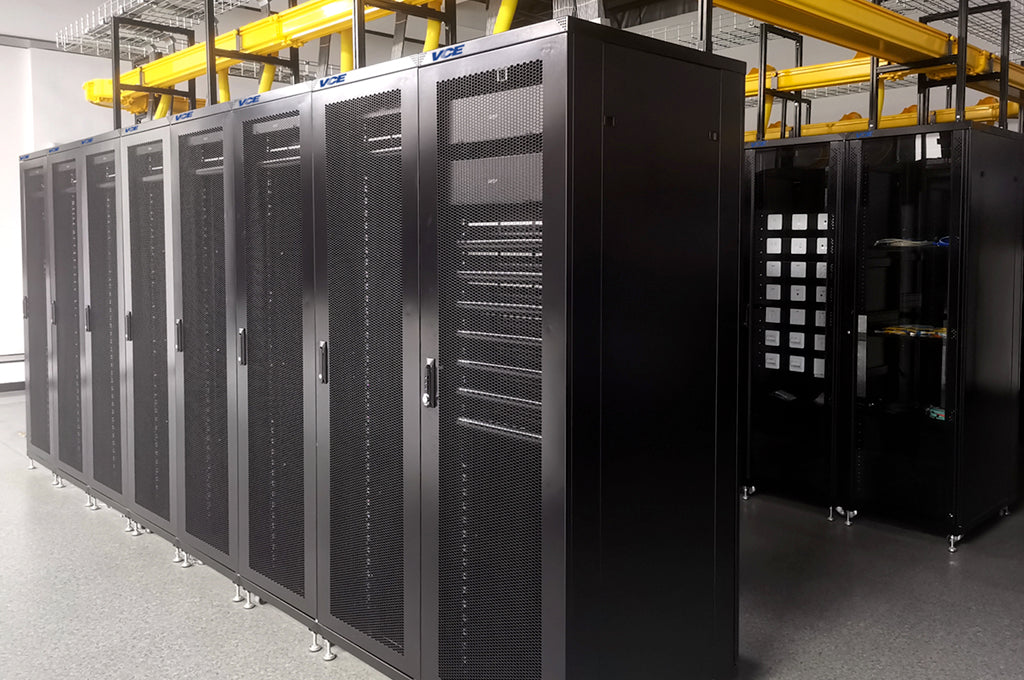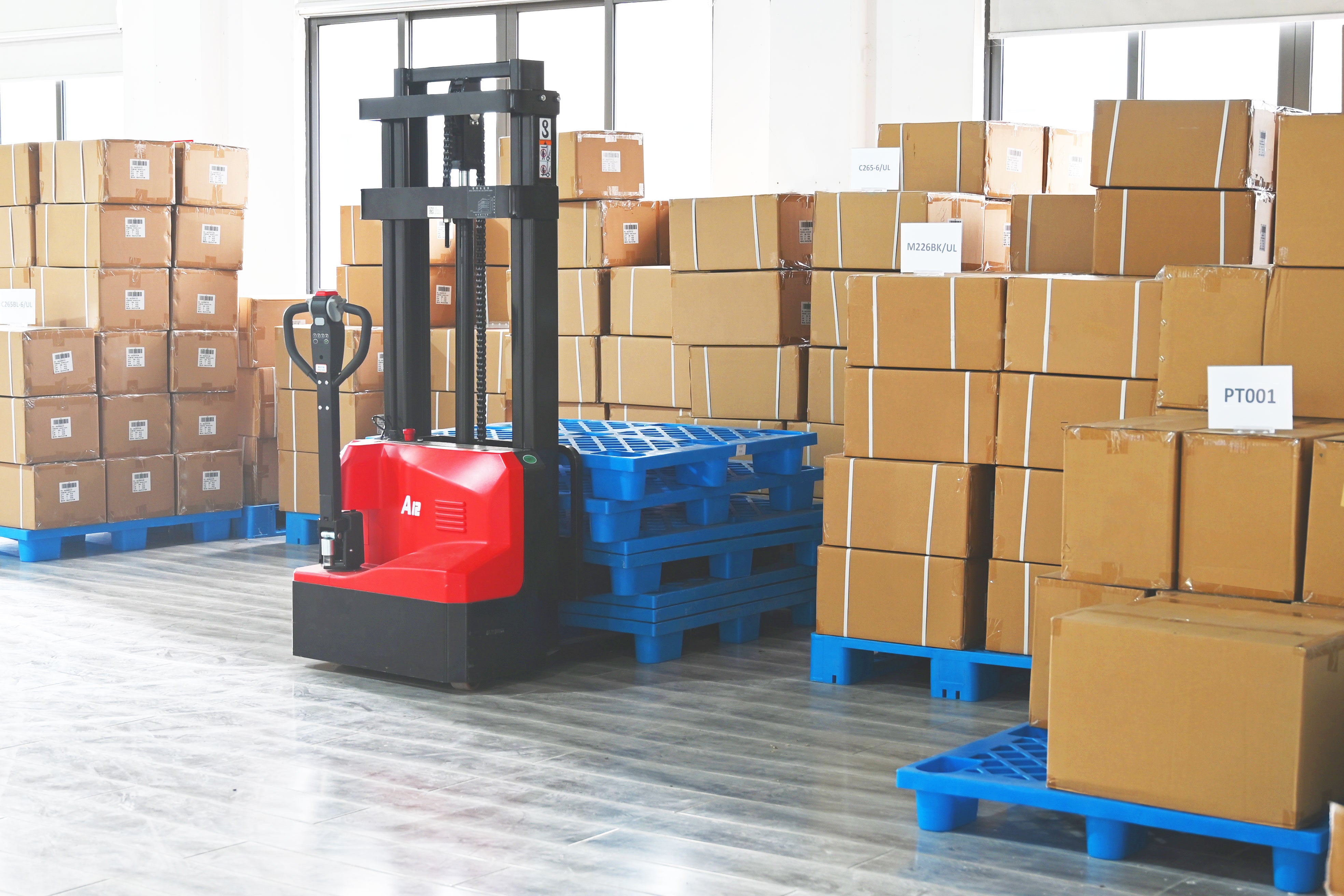 Founded in 2006, VCELINK started with network cables. In 2015, we seized the chance to begin our business online. Now we have become a leader in E-commerce and E-marketing of different networking accessories, including Ethernet cables, RJ45 connectors, keystone jacks, crimping tools, etc.
Over the past years, we focused on customer experience and insisted on our slogan "Link World, Link Future " We aim to bring more convenience to customers' lives with better products.
VCELINK has been committed to offering high-quality, cost-effective products as well as excellent services for customers all over the world. We're proud of our products and services. Whether you're a novice, a professional, or a DIYer, you will find what you want at VCELINK.
Build A Network Life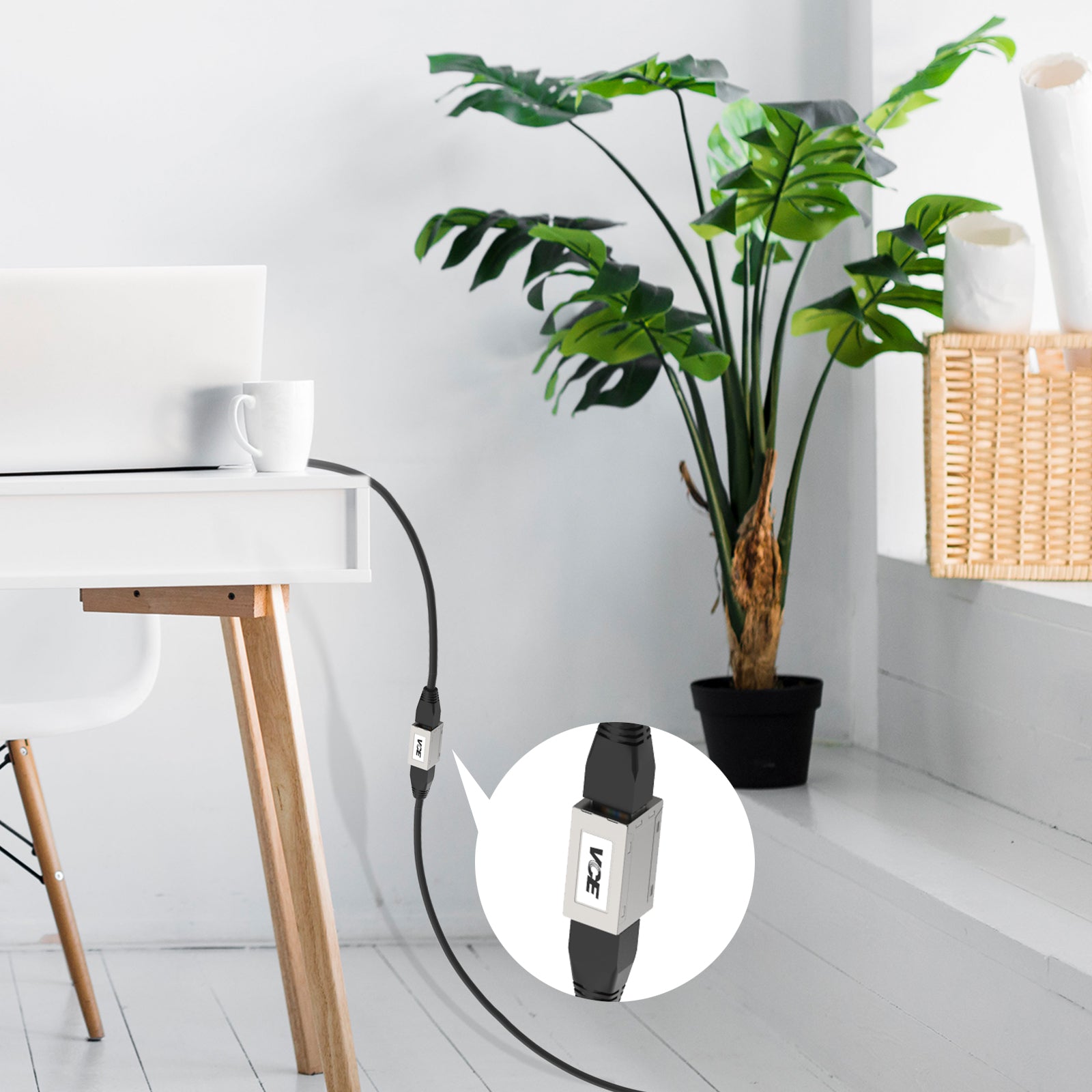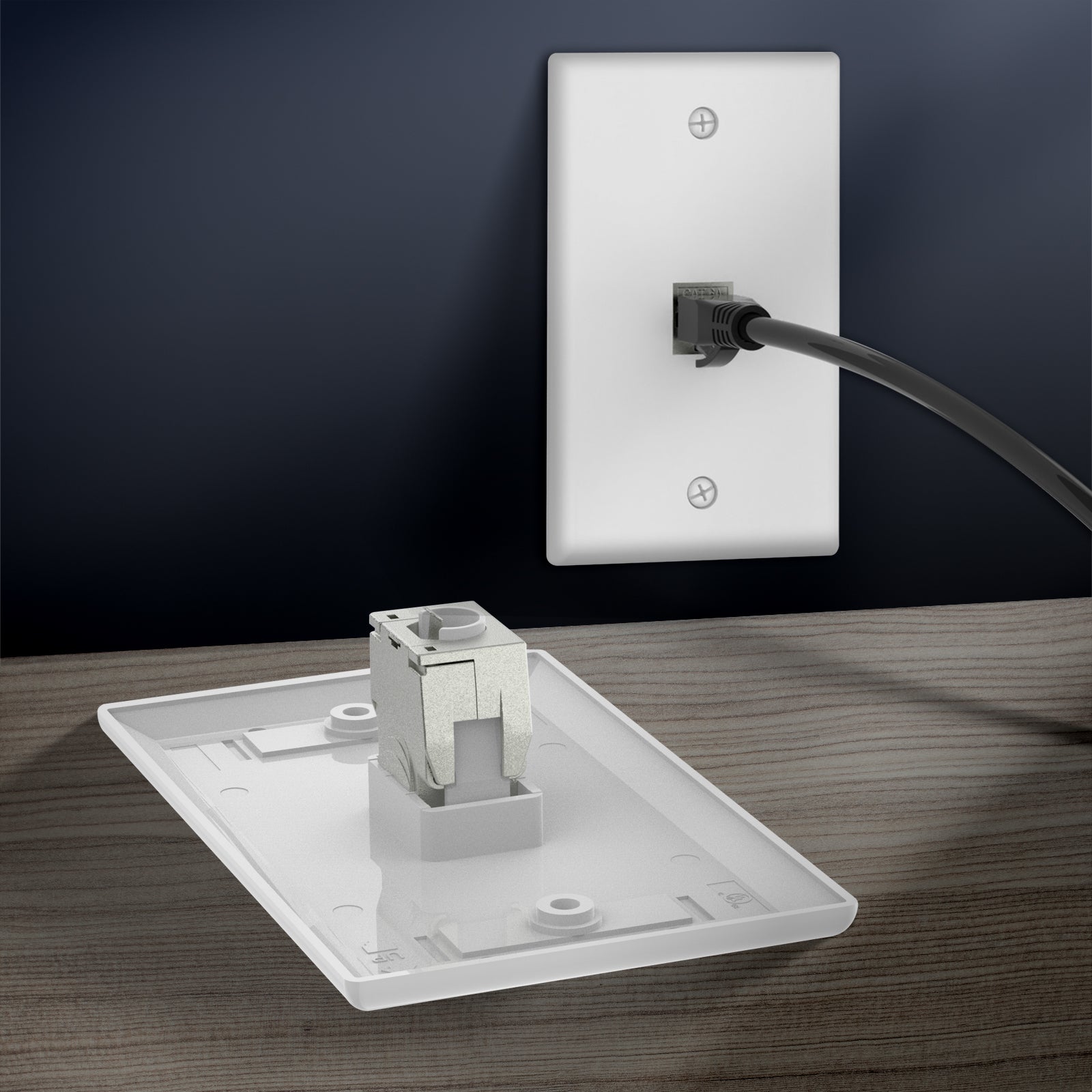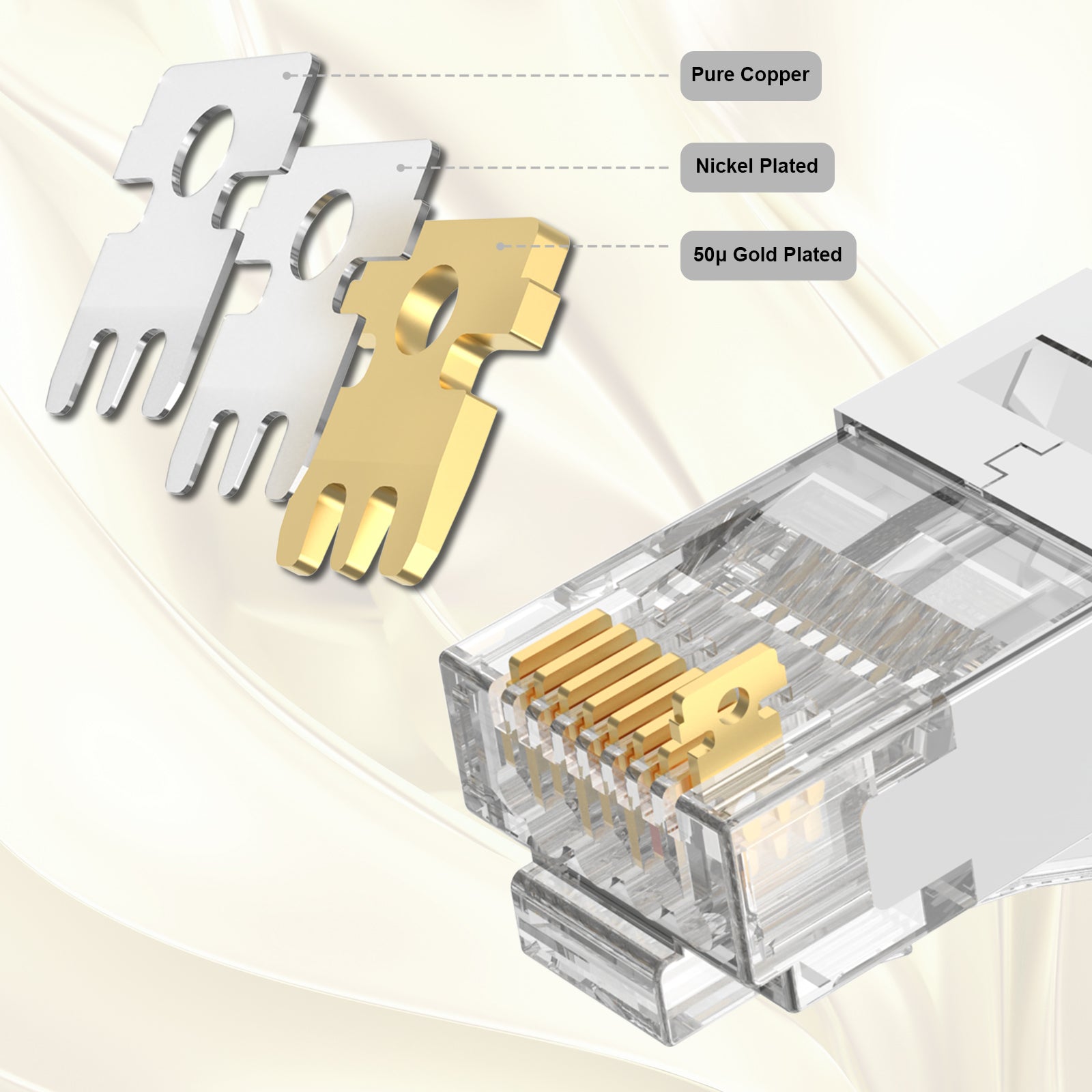 As a professional network cable supplier, VCELINK provides all kinds of network accessories, audio accessories, network cable products, and other network equipment for customers all over the world.
VCELINK is a one-stop shop for you to build a fast and stable network with Ethernet cables, RJ45 connectors, keystone jacks, patch panels, server rack cabinets, and other network tools. We also provide customized services.
VCELINK provides not only low-voltage products but also optical fiber products. All of our products meet international specifications and have been strictly tested and inspected. We have dedicated to offering professional services and bringing a better network environment for customers based on their needs.
WHY CHOOSE US?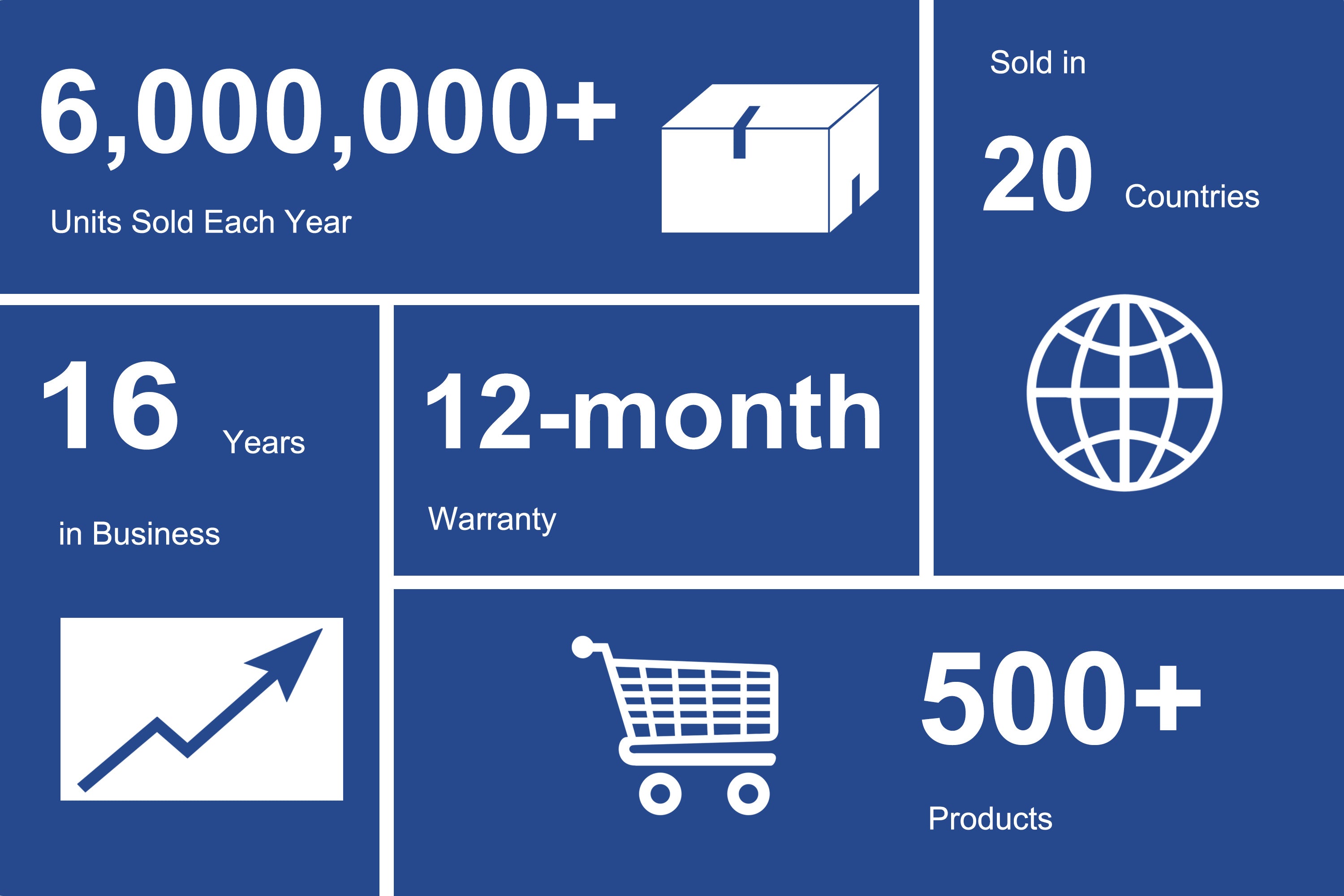 Professional
With more than 16 years of experience in network equipment supply, all of our products are researched and designed by skilled experts.  Besides, we also provide professional tutorials, buying guides, and product knowledge for our customers to help them build a faster and more stable network. And our professional after-sales team is always by the customers' side.
High Quality
All of our products are made of high-quality materials. What's more, all of our products including Ethernet cables, connectors, and tools undergo strict test. These UL-listed products are designed for easy operation and long time use.
Fast Delivery
We have adequate inventory to ensure timely delivery and we support shipping VCELINK is committed to customer-focused principles and is willing to provide better and faster service to our customers.
VCELINK has established a complete logistics system and adequate inventory to ensure timely delivery. Our products can be shipped to 100+ countries, and we have dedicated to bringing a good shopping experience to customers all over the world.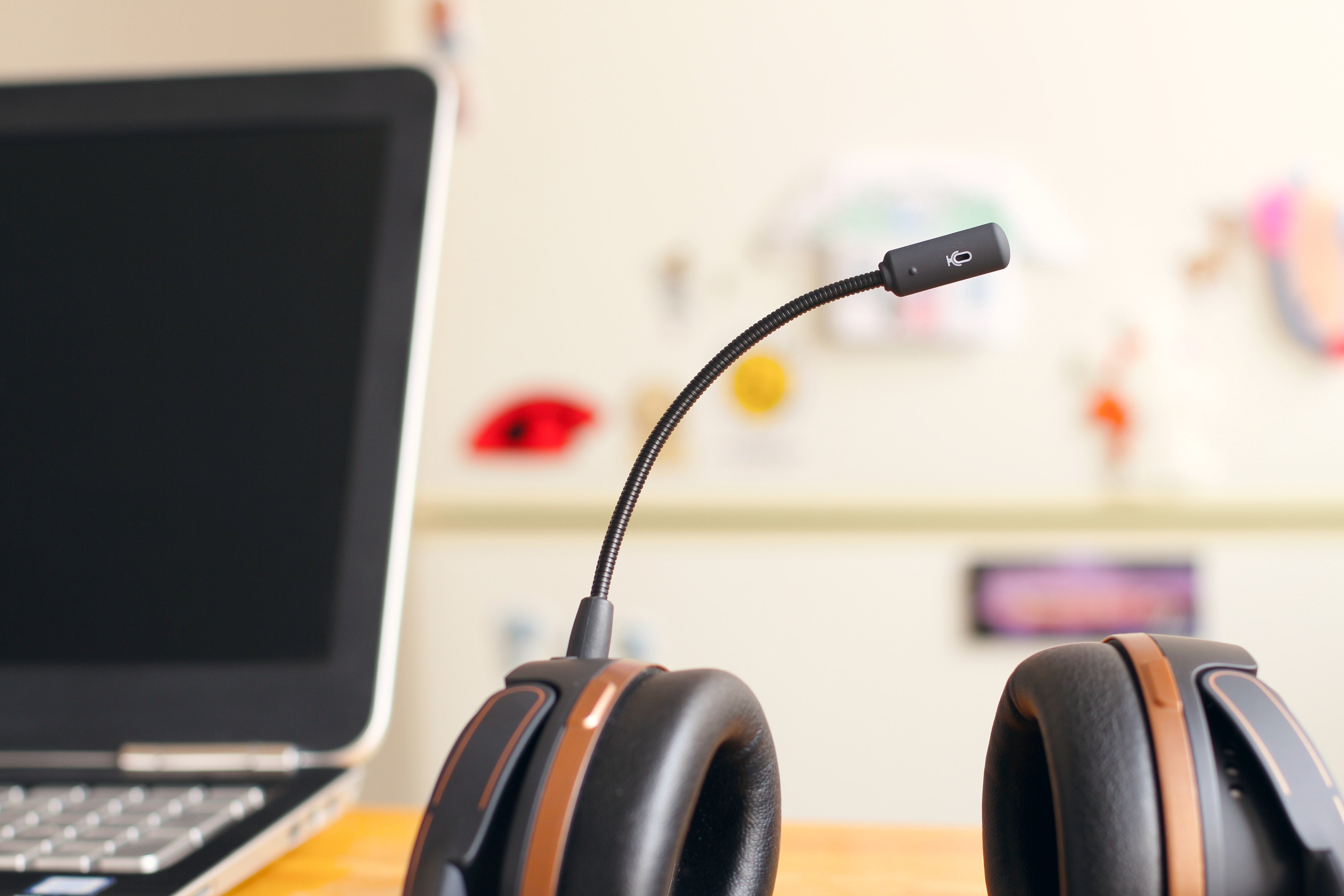 After-sale Service
VCELINK has a professional service team for customers. We offer a 30-day refund policy and a 12-month warranty commitment. Once our customers are not satisfied with their purchase, we ensure that they can contact our after-sales team at any time. We have always been committed to making our customers satisfied and we're willing to receive any helpful suggestions from our customers.
Ronald Brown
I've bought a series of accessories including RJ45 connectors and crimping tools for my home network installation. Easy to use and quick installation. They all work well and I will buy VCELINK products again.
Ryan Wilson
Looking for a good network equipment supplier and I found VCELINK. I was so impressed by its quality products and I would recommend VCELINK to anyone who needs to build a home network and office network.
Andre Alexander
VCELINK has a professional team and they give the best customer service. Just trust VCELINK products and buy them without any hesitation or thinking too much!
Taylor Turner
Amazing quality and timely delivery! I'm a huge fan of VCELINK products and they will never let me down. I've purchased VCELINK products for many years and I love them!
Edwin Phillips
Reliable supplier of different network equipment. High-quality products at excellent prices and quick delivery. Hope we will continue our partnership in the future!